Exergy Performance 11-18 Ford 6.7L Power Stroke 10mm Stroker CP4.2 Pump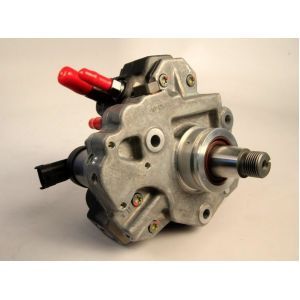 Exergy Performance 11-18 Ford 6.7L Power Stroke 10mm Stroker CP4.2 Pump
Exergy Performance 6.7 Power Stroke 10mm Stroker CP4.2 Pump. 
  The new 10mm Stroker Pump from Exergy is the perfect option for those wanting to increase high-pressure fuel while still maintaining a factory appearance under the hood, especially for those running classes requiring factory components. The 10mm stroker pump has been tested & designed support up to 800hp. 
  Another consideration for this pump is for those with dual alternator trucks who would need to do extensive work to make a dual fueler work.
Features:
Stock appearance
Tested to support up to 800hp
Fits in the factory pump location
Easier to install than a dual fueler setup
Can be run in single or dual fueler application
No Core
Reviews
Featured Products