KC Turbos Stage 1.5 VGT Turbo - 6.0 Power Stroke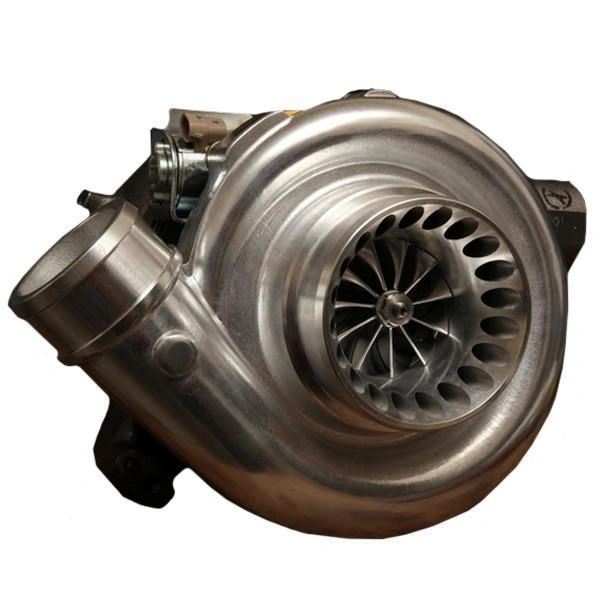 KC Turbos Stage 1.5 VGT Turbo - 6.0 Power Stroke
This is an awesome turbo for those looking to upgrade their stock truck and are looking for a little more power than stock, but still want to tow with ease, amazing drive ability, and quick spooling. This turbo will not whistle like the Powermax/2003 turbos.
Specs: 63.5x88mm single plane billet wheel with extended tips, .72ar race compressor cover, 72.5x66 13 blade turbine wheel, new high flowing billet vanes, stainless steel unison ring, and upgraded 360 thrust bearing. 100% drop in (no modifications required).
Shipping Policy: Many of our products are made to order so we do our best to ship within 48 business hours of receiving payment for your purchase.  We will notify you if there is going to be some sort of delay. 

Warranty: All KC Turbo brand products have a 1 year warranty. The warranty covers any damages done during shipping, prior to installation, and if all installation steps were followed. If damage is done due to improper care of the purchaser's vehicle, warranty is void.  Warranty's are non-transferable and are only offered to the original purchaser.
Reviews
Featured Products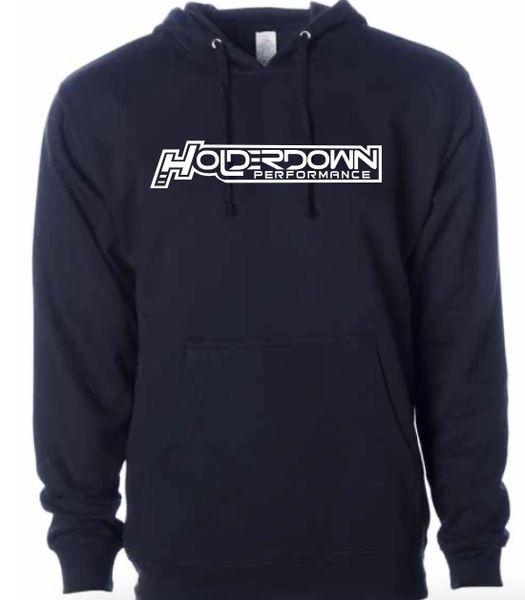 Holderdown Performance Hoodie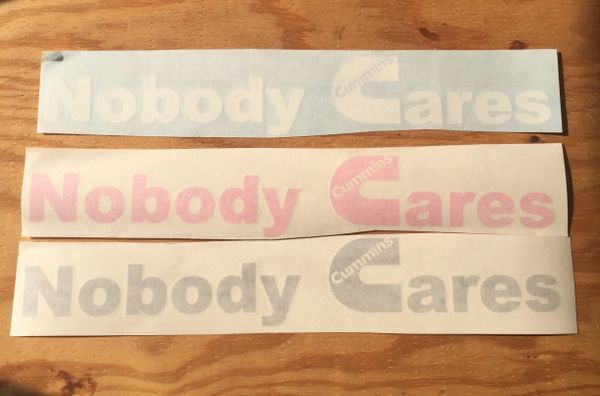 Nobody Cares Decal