KC Turbos Stage 1 VGT Turbo - 6.0 Powerstroke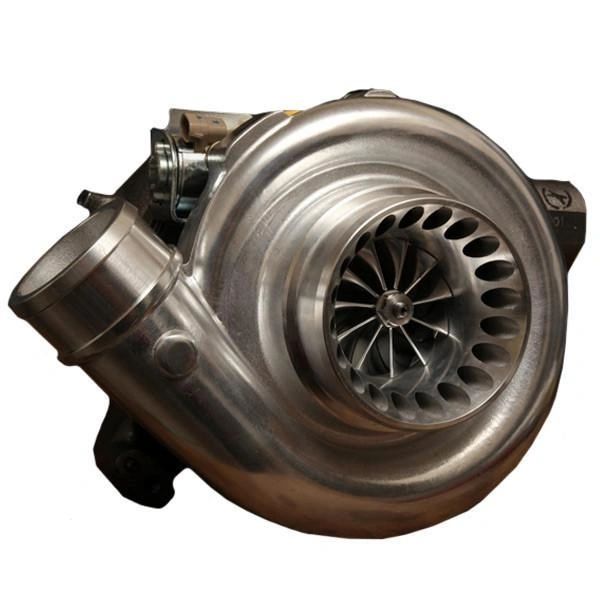 KC Turbos Stage 1 VGT Turbo - 6.0 Powerstroke
A true Stage 1 turbo for the 6.0 Power Stroke guys.  We have been in the business a long time and have sold so many turbos.  After a lot of feedback from customers we came up with this design.  Something larger than stock, but "ACTUALLY" smaller than the stage 1.5pmax/stage 2 turbos on the market.  This turbo shares technology with the new 2015 turbo design. This turbo is meant for the guys who tow heavy, want quick spool, more power, but don't want the extra lag associated with other larger stage 1.5/pmax/S2 turbos.  The only downside is that it is only meant for moderate injectors (stock and 155cc injectors).  It will still run great on 175s but you won't be able to clean up the top end on a heavy race tune. 
Specs: Billet 61x88 GTX style compressor wheel with extended tips to 93mm.  73x64mm 13 bladed turbine wheel (for quick spool and towing abilities, but turbo WILL NOT whistle like the 2003 style turbos unless we add a 10 blade turbine wheel for $100 extra). Upgraded 360 degree thrust bearing. This turbo is 100% drop in (no modifications required).  Turbo is brand new, requires no core, and comes with a new VGT solenoid. 
The KC Stage 1 61mm turbo works great on stock injectors, it is specifically designed for guys looking to push stock injectors to the max without the extra lag of bigger turbos.  We recommend this turbo for stock and 155cc injector size. We highly recommend Custom SCT tuning to go with your turbo.  Send us an email if you would like more info on purchasing custom tunes.
NOTE:  These turbos are based off of the 2004-2007 turbo mounting style, to run this on a 2003 pedestal we will have to cut off the 3rd mounting bracket on the back of the turbo. 
Shipping Policy: Many of our products are made to order so we do our best to ship within 48 business hours of receiving payment for your purchase.  We will notify you if there is going to be some sort of delay. 
Warranty: All KC Turbo brand products have a 1 year warranty. The warranty covers any damages done during shipping, prior to installation, and if all installation steps were followed. If damage is done due to improper care of the purchaser's vehicle, warranty is void.  Warranty's are non-transferable and are only offered to the original purchaser.


Reviews
Featured Products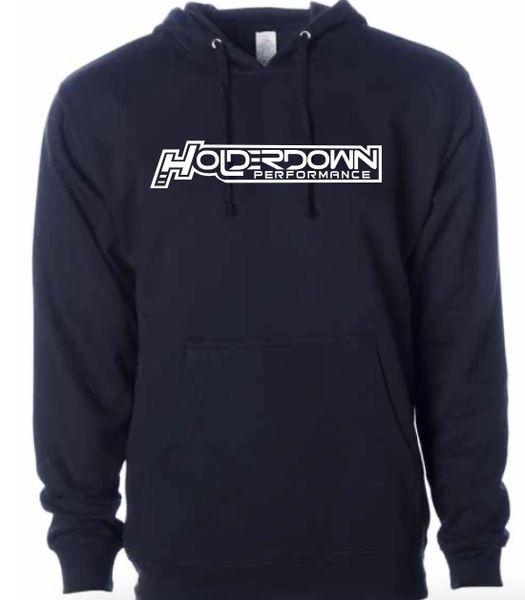 Holderdown Performance Hoodie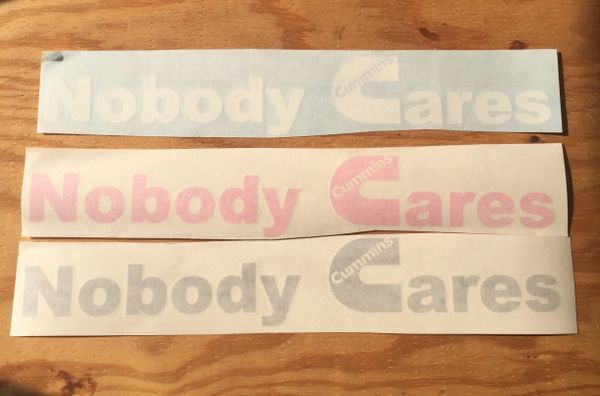 Nobody Cares Decal