PPM Fuel Bowl Delete Kit - 6.4 Power Stroke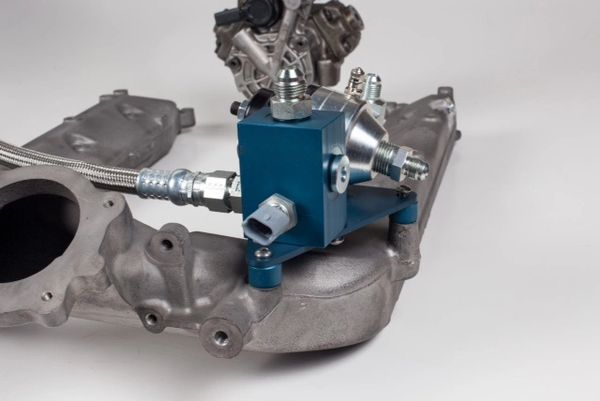 PPM Fuel Bowl Delete Kit - 6.4 Power Stroke
The fuel bowl delete allows for removal of the factory fuel bowl on top of the motor.
This allows fuel to be pumped directly to the high pressure fuel pump. 
This can supply enough fuel for a single hpfp application and 110 horsepower nozzles...or unlimited power with our dual fuelers. 
This is the most complete kit available on the market.
Reviews
Featured Products