RCD Thumper II 6.0 HPOP
For use with 225cc and up injectors. One Year Warranty.
This pump will supply an additional 30% more oil than the stage 1, allowing it to support up to 295CC conventional injectors. This is more than ANY single High Pressure Oil Pump on the market can support. This is the ultimate drop in high pressure oil pump. We do NOT recomend the use of smaller than a 205CC injector as this is a fixed geometry pump. This is recommended for Racing/Competition, or heavily modified street application. This pump is NOT for the faint of heart!
Reviews
Featured Products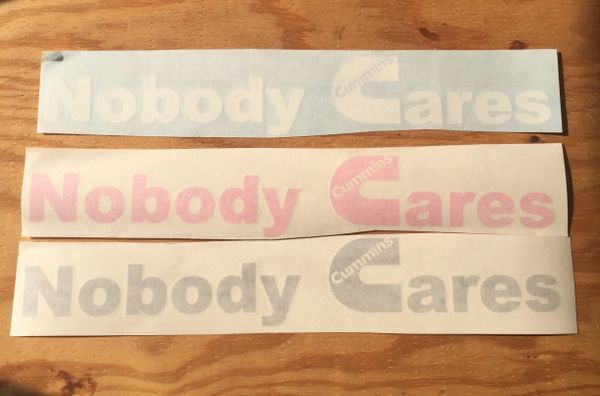 Nobody Cares Decal