S&B Cold Side Intercooler Pipe - 17-22 6.7 Power Stroke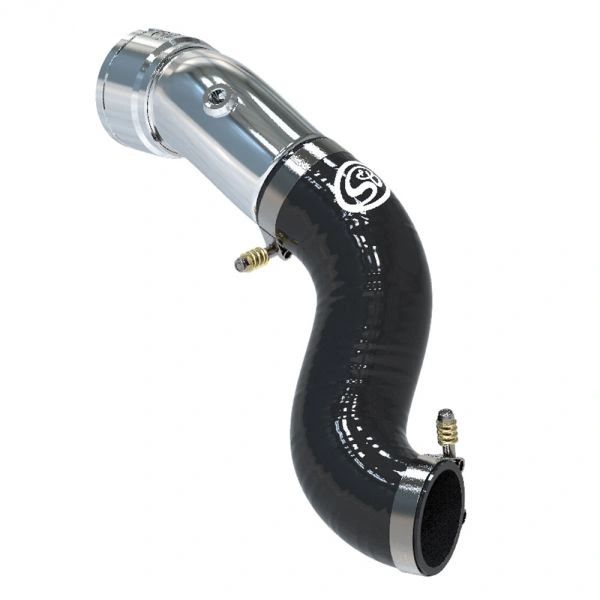 S&B Cold Side Intercooler Pipe - 17-22 6.7 Power Stroke
The S&B Filters 83-1001 Cold Side Intercooler Pipe will replace the leaking or burst cold side intercooler pipe in your 2017-2022 Ford 6.7L Power Stroke. The stock intercooler pipe is known to burst in modified or even stock trucks. This intercooler pipe features a 3.50" diameter polished aluminum pipe that offer better flow and heavy-duty spring-loaded T-Bolt clamps with a 3/4" wide stainless-steel band and bridge. A 5-ply Aramid reinforced silicone hose is not only stronger than the factory hose, but it is also built to last for years to come.  
FEATURES:
2-Piece Design For Easy Install
3.50" Diameter Polished Aluminum
5-Ply Aramid Reinforced Silicone Hose
Not available for sale in the state of California.
Reviews
Featured Products