Swamp's Diesel HD Rebuilt 58v FICM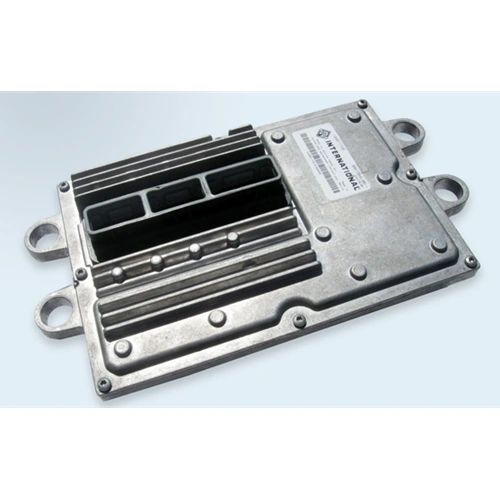 Swamp's Diesel HD Rebuilt 58v FICM
Bring even more reliability to your 6.0L with the Heavy Duty Performance 58v FICM from Swamp's Diesel. This FICM uses the latest inductive heating strategies to improve cold temperature start ups and operations. The higher voltage FICM can minimize intermittent injector firings or misfires by creating a stronger magnetic pull on the spool valve. It also actuates the spool more quickly, which slightly advances the mechanical injection's timing, that can lead to better performance and fuel economy.


This FICM is built to last! With a warranty rate well under 1% failure, you can be sure that you are receiving a control module that is more reliable than the OEM unit.
This FICM also works with all other tuners on the market.


Reviews
Featured Products