Warren Diesel Full Billet Transmission 5R110w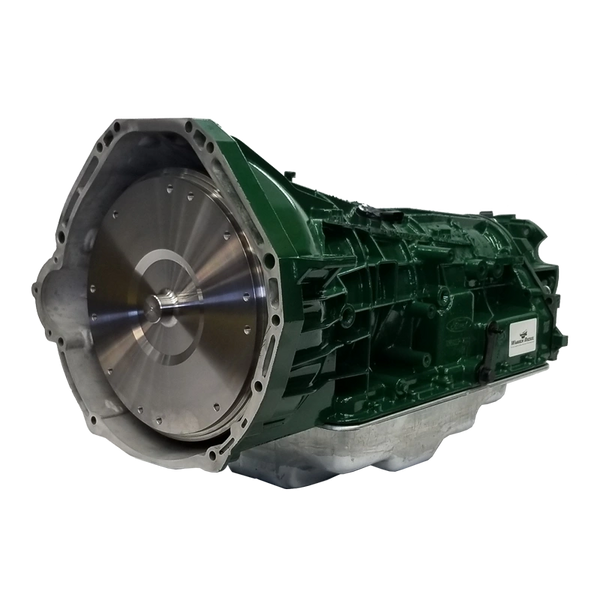 Warren Diesel Full Billet Transmission 5R110w
The Warren Diesel Full Billet Transmission Build for Ford Power Stroke 5R110W (6.0L 2003-2007 and 6.4L 2008-2010) is warrantied to 1000 RWHP, and includes the following:
Triple Disc Billet Torque Converter
TCS Billet Input Shaft
Billet Pump
Welded Coast Clutch Drum
TCS Billet Overdrive Planetary
Raybestos GBZ Clutches In The Following: 5 pack overdrive 5 pack intermediate 5 pack forward 6 pack low/reverse
Xtreme Direct Drum 6pack
TCS Billet Intermediate Shaft
Defender Series No Walk Center Section
TCS Billet Low/reverse Hub
Performance Valve Body Equipped With Sonnax Teflon Coated Manuel Valve
Standard Warren Diesel green paint, with custom colors available
1-year unlimited warranty
4-year labor warranty
 Our pressure plates are made of 4140 high carbon steel.

Shipping cost covers both ways! If you would like to handle shipping please call to order. 
Reviews
Featured Products